Approach to revenue growth
Increase your hotel's revenue, through the Techotels hotel representation and global sales progamme. We can add real and measurable value to your hotel's business with our comprehensive set of demand generation activities, spanning all market segments. We provide access to agents and preferred partners that wouldn't or can't work with 1,000 individual hotels, but will work with one chain which represents them.
Techotels offers the most entrepreneurial approach to revenue growth and rate strategy in the representation market today.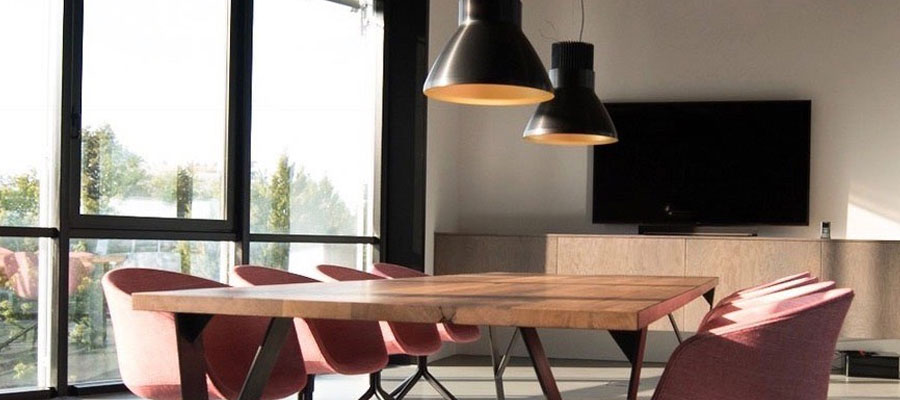 Helping Your Hotel Reach New Customers
Corporates
Set up client specific negotiated rates with our preferred partners and participate in the consortia and corporate RFPs we will help to generate.
Travel Agencies
Reach new leisure bookers via our leisure preferred partners and drive more direct bookings via our meta search and affiliate agreements.
MICE
Receive MICE enquiries from Techotels relationships with travel management companies, corporates and MICE agents. 
Targeted  Sales & Marketing Activities
Preferred Partners
Portfolio Marketing
Hotel Industry Events
Hotel Meetings, Incentives, Conferences & Exhibitions
Voice marketing & Incentive Programmes
Helping Every Hotel Succeed
Techotels provides its member hotels with proactive account management and a support culture that helps each hotel, regardless of size or ambition, achieve their objectives and compete worldwide.