ACCEPT RESERVATIONS FROM YOUR EXISTING WEBSITE
Do you already have a website? You can easily add a booking engine to your website, accept direct reservations and receive online payments.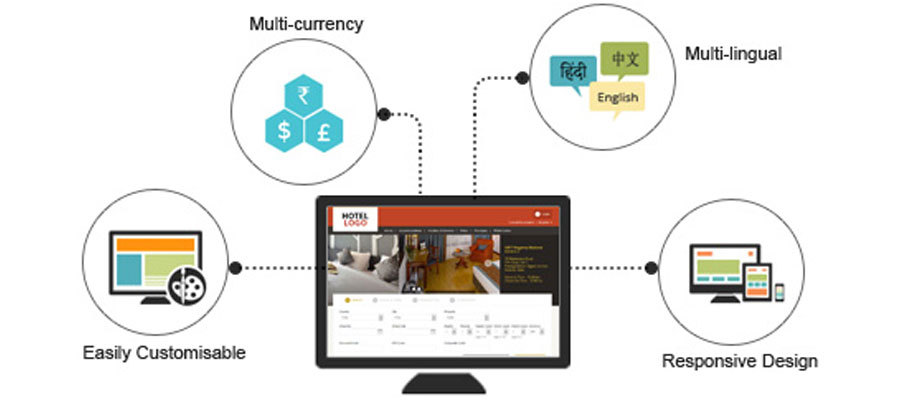 Add a booking button to your website
Create your booking button easily and customize it to match your website in color and text. Techotels provides you a code that you copy and paste onto your website. This code links your site to your Techotels inventory, which then displays your room rates and availability in real time. This allows visitors to make reservations quickly.
Turn visitors into guests – increase your conversion rates – boost commission free bookings.
Earn more on each reservation on our zero-commission online booking engine.
Build your direct channel
Sell your rooms from your own website and accept online payments using our mobile-friendly booking engine.
Market your property
Add your room types and rates; upload photographs, write room descriptions, enter the room details and amenities. Promote what makes your offerings unique and special.
Manage your inventory
Manage your direct reservations and vacancies with ease. Inventory management combined with Techotel's powerful rate manager make managing your inventory a breeze.
Accept online payments
Techotel takes all the hassle out of accepting secure credit card payments online, integrating a variety of payments systems, including PayPal, onto your website.
Sell more services
Techotel's powerful booking engine allows you to sell more services from your website.
In addition to your rooms, you can sell packages and extras (like airport transfers and daily tours) to your guests at the time of booking.